Working for more than 60 years to help children in need – worldwide
Our work is founded on a commitment to child rights – promoting a child's right to protection, provision and participation. It comprises community-based development, self-help groups, humanitarian assistance and disaster risk reduction, resource conservation, adaptation to climate change, food security, rehabilitation and work with street children. Networking and advocacy, capacity building and development education programs support our project work.

Children and youth benefit from our projects and programs as rights holders. They also benefit from projects targeting the duty bearers of child rights – parents and guardians, communities, local authorities as well as relevant governmental structures and networks.

Our partner organisations set up and follow a child protection policy to ensure a safe environment for children and youth in projects and programs. Before partnering with Kindernothilfe, local organizations must agree to fully comply with our anti-corruption policy and standard financial regulations to ensure transparent and correct implementation of all projects.

To support the development efforts of the local organizations, we sensitize the European public in Germany, Austria, Switzerland and Luxembourg on development issues with a special focus on the United Nations Convention on the Rights of the Child.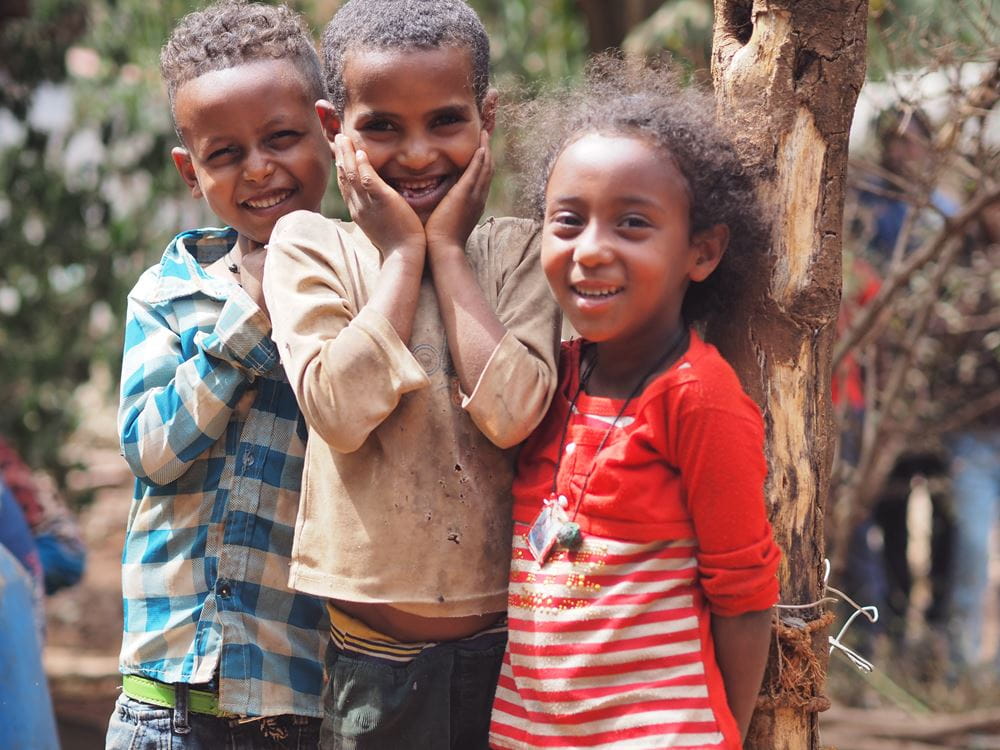 The projects and programs of our partner organisations support children and youth who are in need of special protection (e.g. victims of violence and abuse, street children, substance abusers, children in conflict with the law, etc.). Others raise awareness of child rights, advocate for child rights at a national and international level, and monitor their status. Activities in these sectors meet a child's right to protection.

The projects and programs of our partner organisations focus on access to education (e.g. early childhood, basic education, secondary and vocational training), health care (e.g. basic knowledge, skills and acquisition), basic nutrition and shelter. Such activities are delivered both formally and informally and help meet a child's fundamental right to provision.

Children and their families are encouraged to actively participate in all phases of the project cycle. By participating at social, political and economical levels in various groups, bodies, and committees, children exercise their right to participation.